Prominent Iranian human rights lawyer Nasrin Sotoudeh was sentenced to a total of 38 years in jail on March 11, 2019.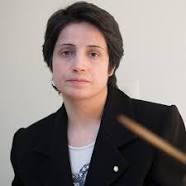 Sotoudeh, 55, has been committed to the defense of Iranian women's rights and freedoms, and an active campaigner against death penalty, for over two decades. 
While defending protesters against compulsory hijab and other activists, she was arrested in June 2018, on supposed charges of spying, spreading propaganda and insulting Supreme Leader Ali Khamenei. She had previously been detained in 2010 and was issued a ban on practicing law, for supposedly threatening "state security", again while serving as a human rights lawyer.
Her 38-year term has begun at Evin prison near Tehran. Reports suggest that most of the sentences are due to be served concurrently, but she still faces 12 years in jail [1]. She was also sentenced to 148 lashes.
It is clear that Sotoudeh's defence of women removing their veils in public as a protest against compulsory hijab, is the most immediate cause of the 2018 charges, which include the spurious accusation of "encouraging corruption and prostitution".
We condemn the harassment, arrest, unjust proceedings and sentencing of Nasrin Sotoudeh. We call for her immediate release and for all charges to be dropped.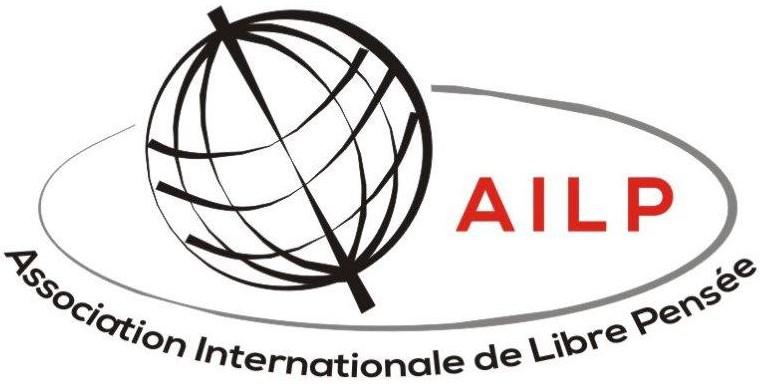 International Association of Freethought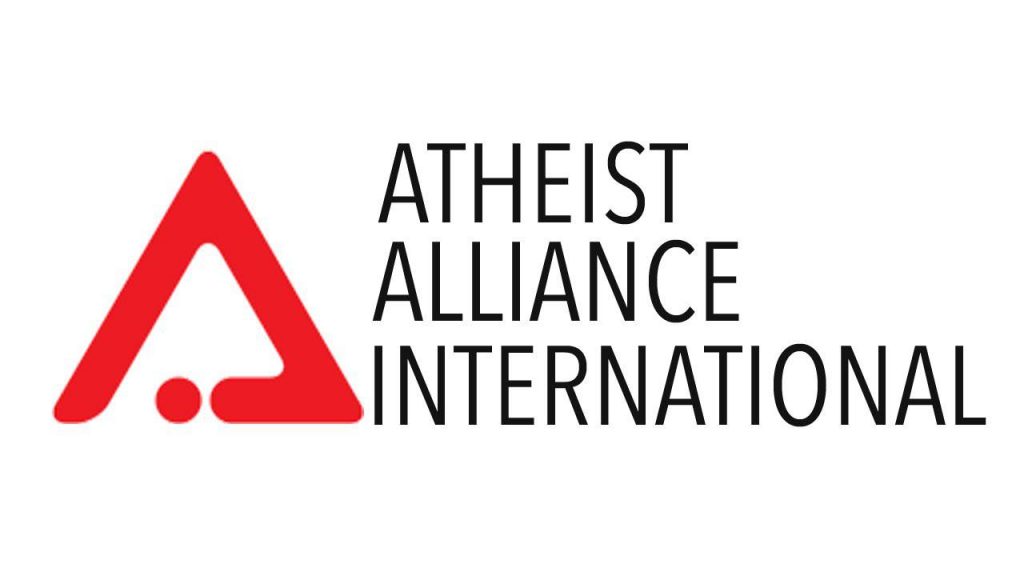 Atheist Alliance International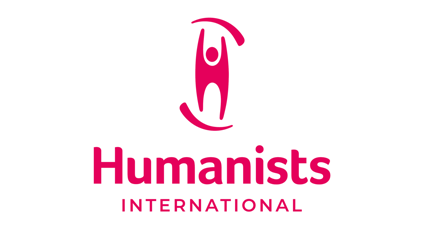 Humanists International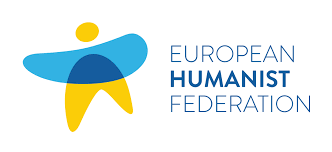 European Humanist Federation