IAFT (International Association of Free Thought) is pleased and proud to support its spokesperson Leo Igwe in his fight to develop humanism and free thinking in Nigeria and sub-Saharan Africa.
IAFT asks Leo to convey its greetings and encouragement to all participants of the Abuja Conference.
IAFT calls upon all its member organizations to support this conference financially if they can do it.
Christian Eyschen, IAFT spokesperson.
Dear IAFT Members and Friends,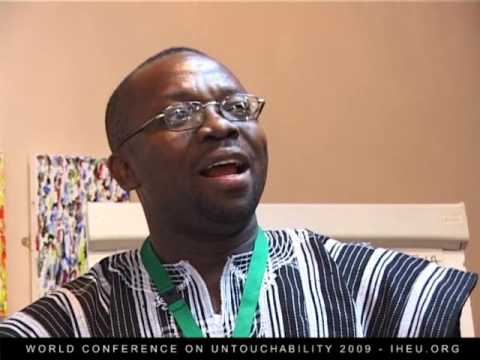 Consider supporting this event in any way you can.
Sincerely
Leo Igwe
…………………………
Renouncing religion goes with risks and challenges in Nigeria and in many places across the world. Are you concerned about these dangers? Do you want to join efforts with us in reducing the risks? Then consider attending this event, consider publicising it, inviting other individuals and organisations who might be interested. Yes consider sending donations to support attendees and to defray other expenses.
For more inquiries, please contact: Tel 07037793312; 08030808349; 08038623446