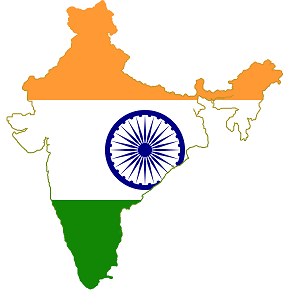 2017-09-06:
IAFT

Press Release
Assassination of Journalist Gauri Lankesh in Bengaluru (India)

The famous Indian journalist Gauri Lankesh has been assassinated, shot dead on Tuesday 5th September 2017 by a gunman who appeared at her home in Bengaluru, capital of Karnataka.

Ms Gauri Lankesh, aged 55, was an important figure in the fight of rationalists against the caste system and against the Hindu extremism which supports it.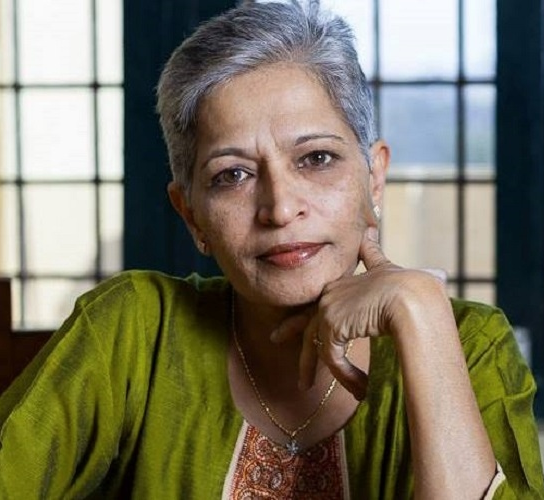 Click to view full size
Gauri Lankesh
The Press Club of India (PCI) declared that "A fearless and independent journalist who gave voice to many causes and always stood up for justice has been shot dead in the most brutal manner in order to silence her voice."
According to the British daily The Guardian, she had recently stated that the intense hatred directed against her had made her fear for freedom of expression in India.
According to that same newspaper, she added that she planned to continue Ambedkar's fight for social reforms. B.R. Ambedkar, first Justice Minister of independent India, was one of the principal authors of the current Indian Constitution. He fought against Hindu and Muslim extremism, but he is most known for his efforts to end discrimination against Dalits (untouchables).
Even before this assassination, the Committee to Protect Journalists (CPJ) counted 26 unpunished assassinations of Indian journalists since 1992.
The party of Prime Minister Modi, the BJP, when questioned in Parliament, responded by saying that it condemns this attack, that it is diligently pursuing the investigation, but also added that it was up to the state of Karnataka (whose capital is Bengaluru or Bangalore) to ensure law and order.
This is the second murder of a rationalist journalist in Karnataka in two years. The murderers of the preceding victim M. Kalburgi have still not been apprehended.
The International Association of Free Thought (IAFT) salutes the memory of this courageous woman and demands that the Indian government find and judge her assassins.
The IAFT expresses its complete solidarity with humanists, rationalists and freethinkers in India.
6th September 2017