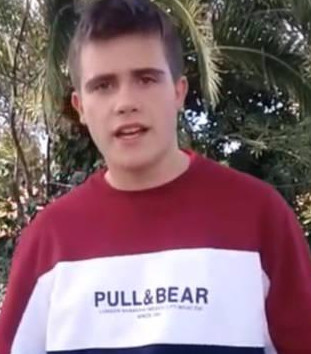 Hector is a 15-year-old student who has been fighting for three years now for religious symbols to be removed from her college in Dos Torres (Cordoba).
His perseverance and efforts could count on the support of his parents, friends or Andalusia Laïque , but neither the educational team, the Council of Education took the appropriate measures.
We request your signature (which will be forwarded to the Directorate of the IES of Dos Torres (Cordoba) and to the Education Council of Andalusia.
We support Héctor Sánchez, a student at the IES of Dos Torres (Cordoba) and his struggle for the suppression of the religious symbols of his Institute.
We ask the Dos Torres IES Leadership Team and the Education Council to remove all these symbols so that the IES is a place of equality and coexistence for all people regardless of their beliefs or convictions.